The portal of the Swiss Government
The service of the Federal Department of Justice and Police of the Swiss Confederation is very diversified.
It manages social problems such as the coexistence of Swiss and foreigners, asylum, internal security or the fight against crime.
The needs of the customer
For this specific and sensitive service, the Swiss Confederation was looking for a service provider for the development of an internal interface.

The reason: to allow staff to monitor, in real time, the status of different operational platforms of the Swiss Confederation.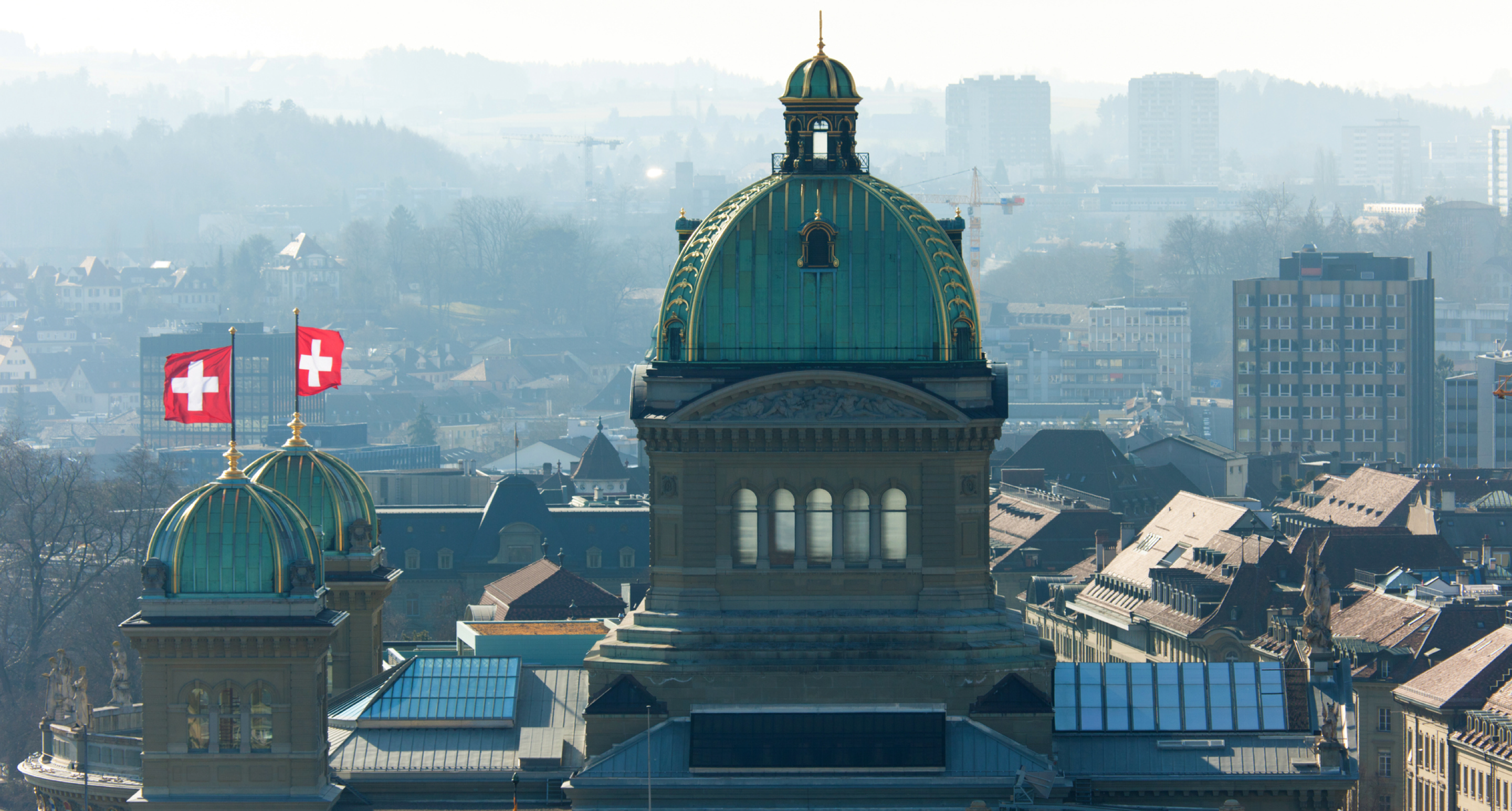 The achievement of the objectives of the Swiss Confederation
Through meetings with the various stakeholders of this project and an audit of the existing, we opted for the development of a graphical internal monitoring application. Thus tracking, updating and reading data are facilitated.
This platform must be able to monitor the activities of the telecommunications monitoring service.
Thanks to a simple and intuitive graphical interface, the goal is to make it easier for employees to access the available data and archives in real time.

Using a "Shared Memory" System
Reading data this system makes it possible to share them between different processes before treating and cleaning them up.

Exploitation of a Web Sockets System
Advanced technology thatallows the update of live data and open an interactive communication channel between a browser (client side) and a server. No need to consult the server for an answer.

Generating charters and diagrams
With Scalable Vector Graphics (SVG), all data is updated in real time through dynamic graphics.

Archiving of data
Create reusable filter and search rules for this data.
Facilitating the use of data from this service of the Swiss Confederation has been a real technological challenge. The integration of this system, specially designed for the Swiss Confederation, has enabled us to acquire new skills and new enriching knowledge.