Enhanced Integrated Framework (EIF)* , World Trade Organization
Helps the world's poorest countries to become more active players in global trade
*Unique partnership between the World Trade Organization (WTO), World Bank, International Monetary Fund (IMF), United Nations Development Programme (UNDP), International Trade Centre (ITC), and United Nations Conference on Trade and Development (UNCTAD). The value-added of the EIF is recognized in Sustainable Development Goals 8.a.
The needs of the client
This solution has become a backbone for our work. It has helped to ensure a swifter response in addressing trade challenges of our partner countries, improved access to the latest updates, and greater transparency and accountability with our funders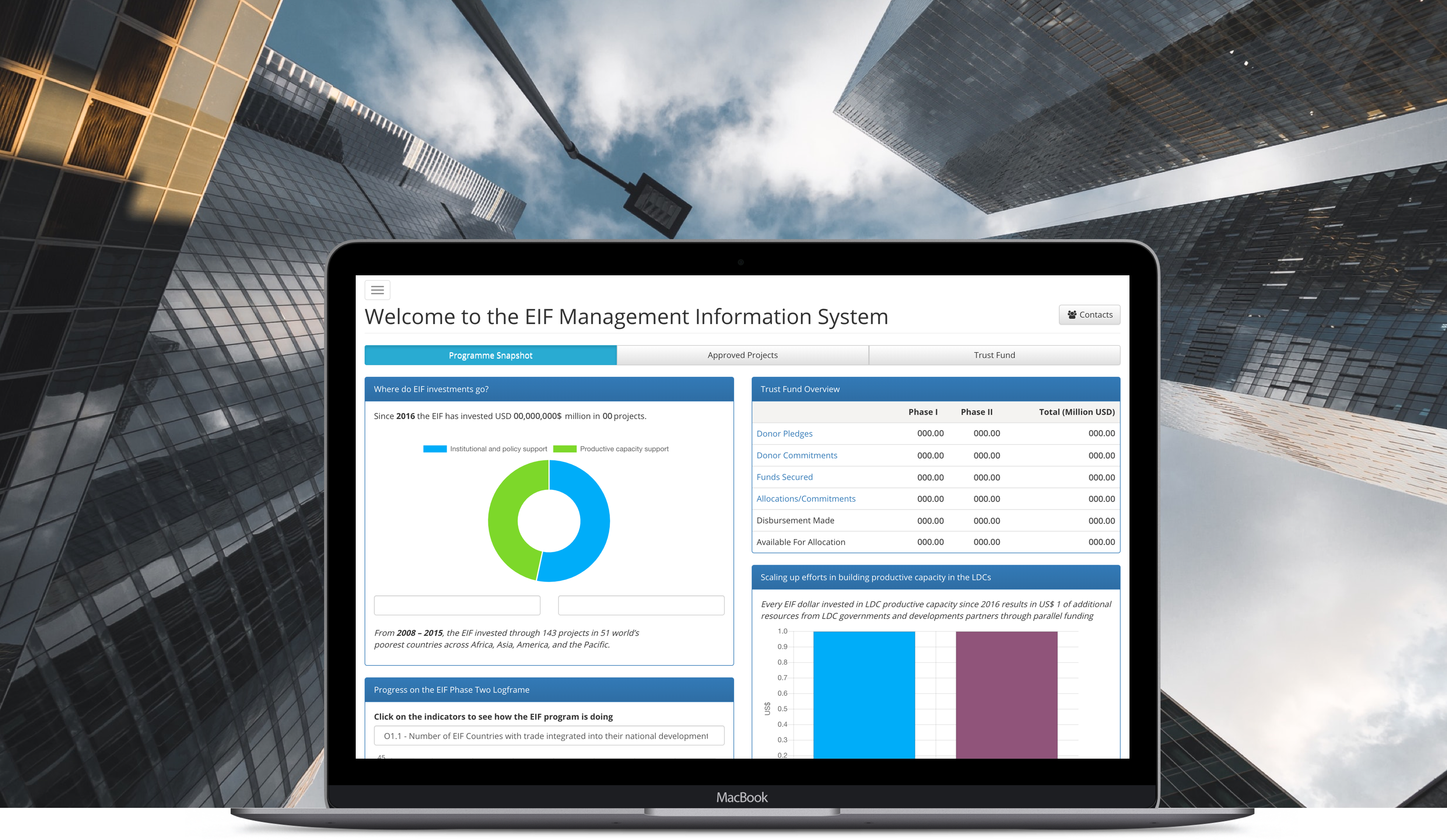 The achievement of the objectives of the WTO
For a global partnership, building one-stop-shop for all the information was an important priority. In addition, streamlining the entire workflow - from idea to proposal to approval - was essential. And all this process needed to be straight-forward, swift, and transparent.
The project involved a transition from a paper-based Excel workbook management system to digitizing these processes.
Agility, flexibility and responsiveness of Devfactory have proven to be instrumental all the way from design to development to maintenance of the system.
Today, over 1000 of registered users from over 50 countries can access the information they need. So far, over US$ 50 million in trade development projects have been approved through the system. The system is bilingual – it can be used in English and French.
It is constantly improving (bug fixes, new developments) for more than 3 years. The project is still ongoing today in 2018.
Next step is to make a better use of the growing data in the system with more data visualisation which can contribute to shaping future analysis.

Business Intelligence
For a quick overview of the overall project information on the home page to improve and optimize all data.

Construction of the Information Management System
The choice was made to use the Framework Laraveland the Agile methodology in short sprints.

Creating an adapted architecture
It must answer to a large number of functionalities to carry out the management of these projects on various aspects: objective, budget, stages of the project, setting up, etc.

Establishment of a common ranking system
All documents are stored with search and filter functions in all areas. Also, a system-wide alert and notification system has been created.

Dissemination of information
Some of this information is published on the public website.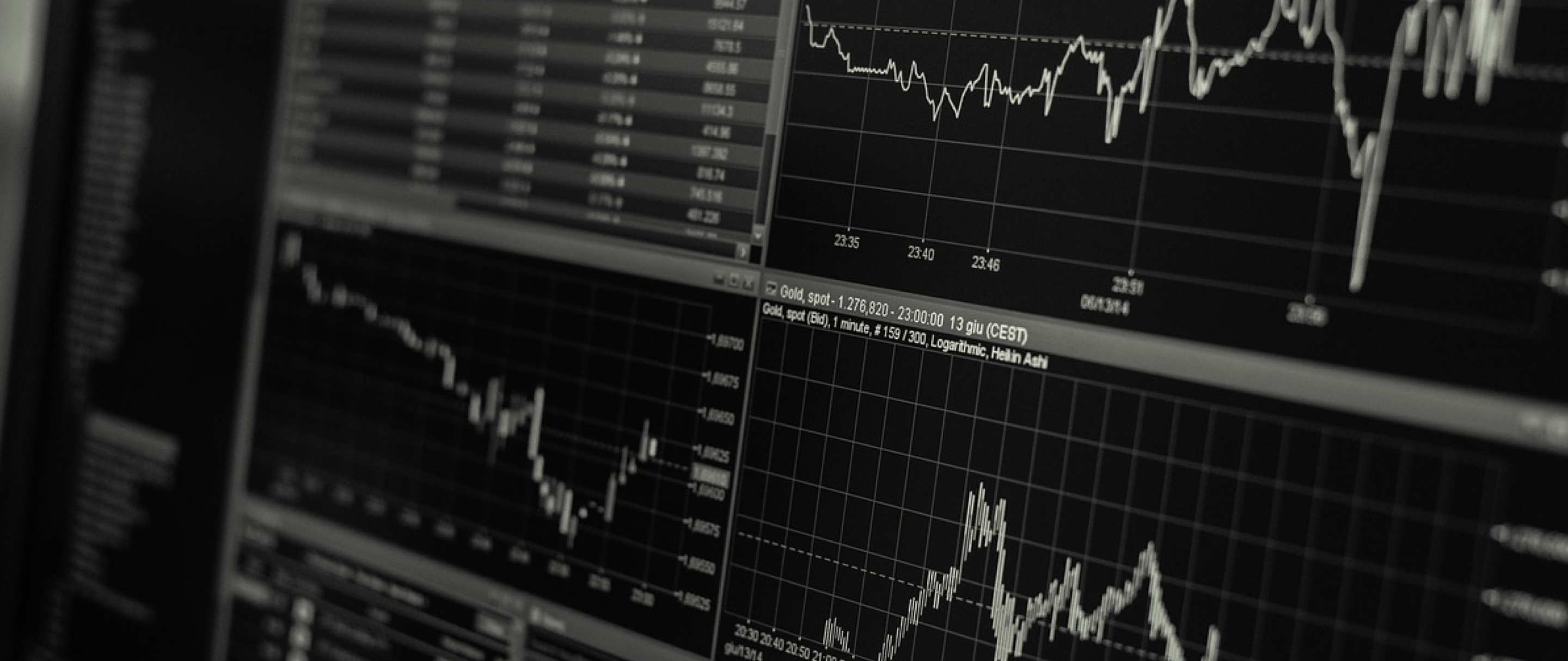 Following the launch of the platform, feedback from the WTO team has been very positive. The constant improvement of the platform thanks to Laravel allows us to provide the most suitable application for their needs.