Drupal & Laravel web development specialist for NGO's
Web development Agency
DevFactory helps International Organisations succeed by building Drupal and Laravel web development solutions.
The Dev'Team
Our mission is to help you grow to make your projects successful.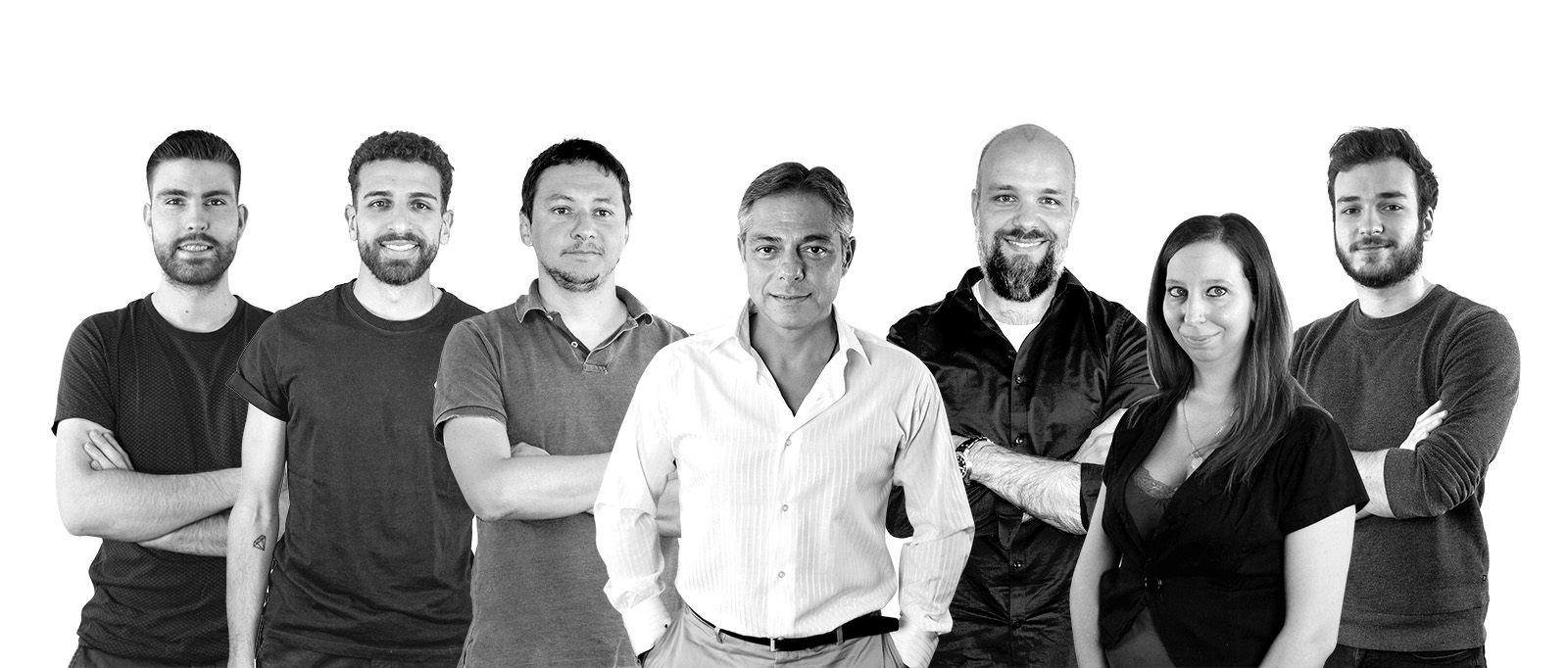 Our services
An idea, a new project, a specific goal? With DevFactory, the success of your project starts here.
UI / UX Design
Your users are at the center of our concerns. We will convert your ideas into elegant and effective digital products by focusing on user experience as well as intuitive and strategic ergonomics that will optimize user flows and conversion of visitors to prospects.
Website redesign
This will be achieved using state-of-the-art web technologies and innovative methods such as Growth Driven Design to attract ideal customers. We aim to make your website a sales tool and modernize the image of your organization.
Web Apps
We will develop bespoke business application, practical work tools and custom development programs of your scalable web application to simplify your daily life and those of your employees. Efficiency and time saving assured!
Mobile Apps
We help you imagine, create and give life to your personalized mobile applications. We design with and for you experiences in a spirit of innovation and continuous improvement to stay connected.
Maintenance and hosting
Through a follow-up in the technical maintenance, we commit, together with you, throughout the life of your project. We suggest hosting solution that best suit your needs. This will assure a constant reliability, security and durability of your data.